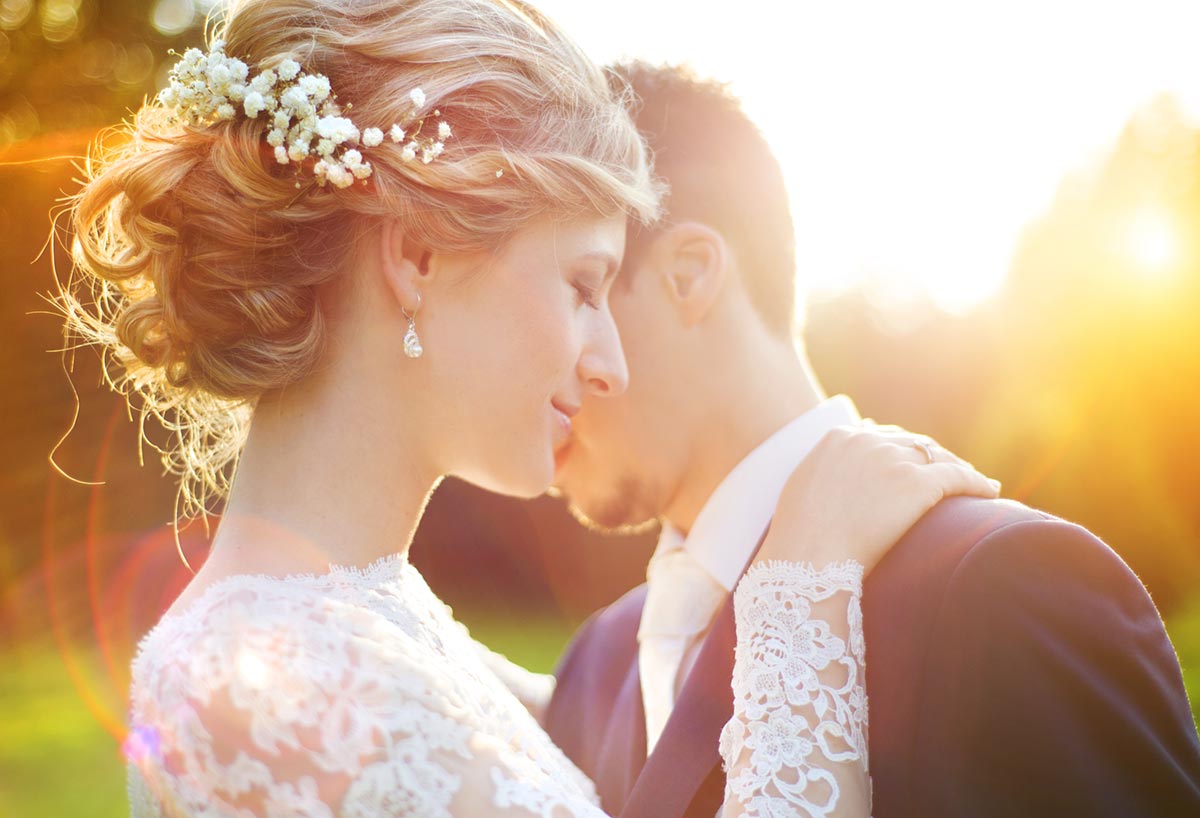 You are really welcome to get married at St Werburgh's and we'll do everything we can to make your wedding day personal to you.
When you make an enquiry we can do a quick check to make sure we can legally marry you.
We are always delighted when couples choose to be married at St. Werburgh's and we work very hard to ensure that the service is unforgettable for all the right reasons and the highlight of the wedding day.
One really important point to get clear right at the start 
We never work with wedding planners!  Nor will we plan or negotiate with parents, siblings, friends about anything to do with your wedding…. its your day and you must be able to have trust in us.  If you are using a wedding planner then just let them know that they aren't going to be involved in any way with the ceremony or what happens before and after the service at church.
Arranging a wedding is a huge practical undertaking and we've pulled together all the information you need in the section below.
However it is easy to get lost in the details and forget the importance of the day itself. We encourage all our couples to spend time reflecting on this important change in their lives and planning their future life together and not just the wedding day itself and we'd really like to welcome you to church so you can spend some time with God and with us before your day!
Who can get married at St Werburgh's?
You may also be married here if you satisfy any of the following qualifying connections:
if this is the parish where you were baptised and/or confirmed

if you have lived in this parish for 6 months or more, at any time during your lives

if you have attended worship in this parish for at least 6 months

if this is the parish where your parents have lived or worshipped (during your lifetime)

if your parents or grandparents were married in this parish
What if none of the above fit?
If you don't fall into one of the categories above you have two choices:
You can start worshipping with us regularly and after a period of 6 months you will meet the legal criteria.

You could do the legal bit at the Registry Office and then come along to us for a blessing after a civil ceremony… it can look exactly like a wedding – just leaving out the legal bit!
What if one or both of us are divorced?
If either (or both) of you have been married before and divorced this is not a barrier to being married in the Anglican Church and it certainly isn't a problem for us, (though if you have been married and divorced more than once it is something the priest marrying you will want to discuss at an early stage before you go ahead with all your plans.   It is really important you let us know when you book your wedding and we will need to see a your decree absolute. 
What if either or both of us don't live in England or if one of us does not have a British Passport?
Its OK, so long as you meet one of the criteria above you can still get married here, just not by Banns….. you will need to get either a superintendent registrar's licence or a common licence depending on your circumstances – so its really important to mention this early on!
Download our Wedding Pack
If you're planning on getting married here then you'll need to download the current wedding pack
Download our Wedding Pack