Being careful, caring for all @ St Werburgh's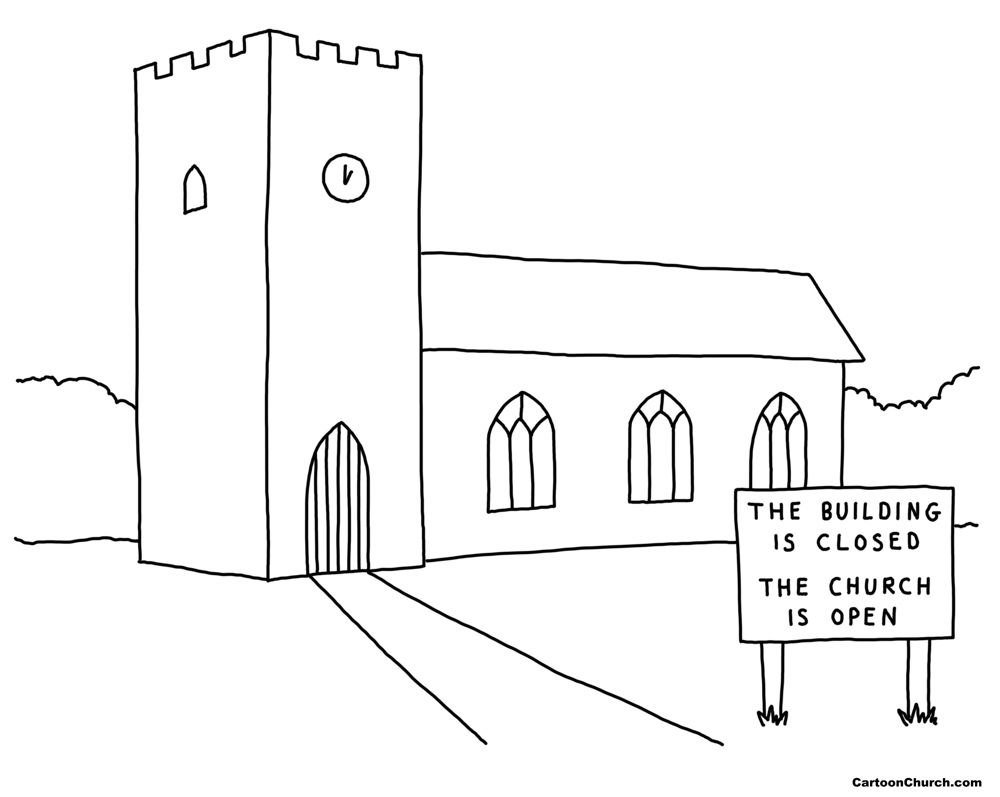 The church building remains closed through the summer as essential building work takes place before we return to worship together.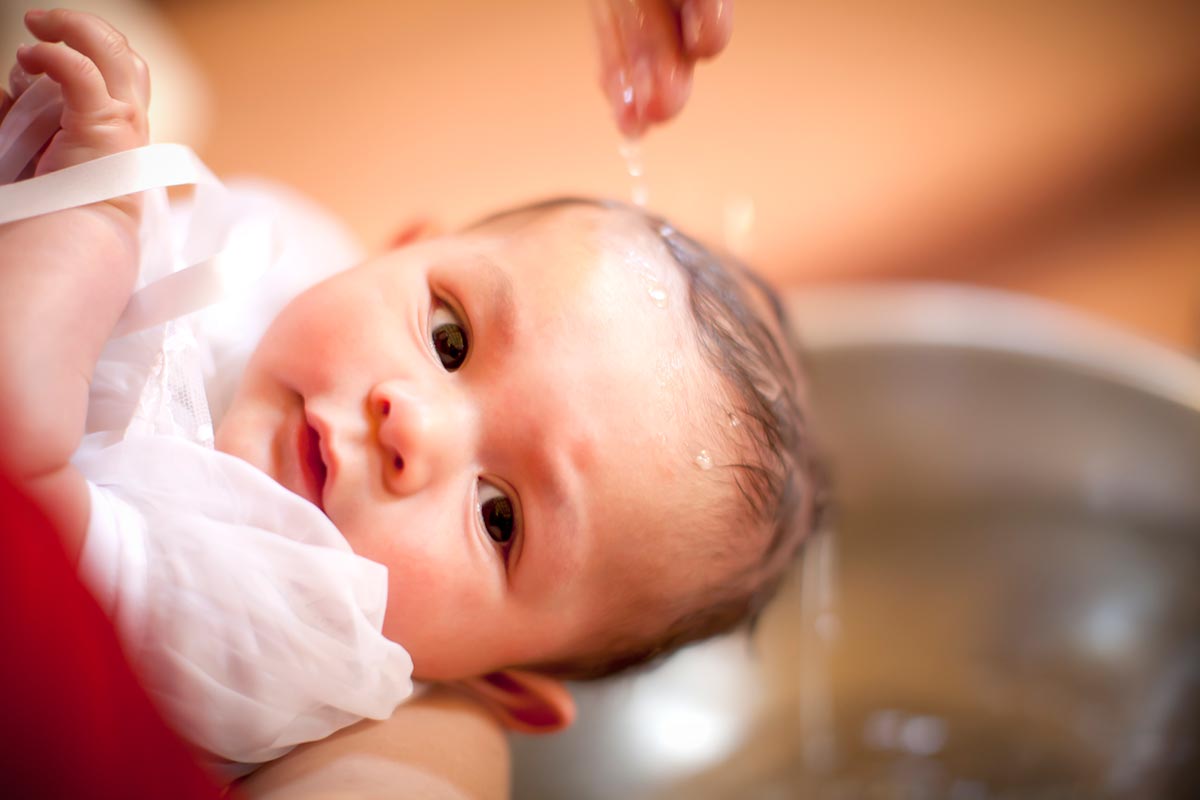 Life Events
Although the church building is closed at present to the public please get in touch on line using the contacts page if you want to book a baptism or wedding.
We are unsure when it will be possible for funerals to resume in church and we hope baptisms will be possible from October.  
FIND OUT MORE
We are part of the Fellowship of Anglican communities across Derwent, Chaddesden, Spondon and Willmorton that meet at different times and in different ways as God's people.
Derwent Oak normally meets over on Frances St the first and third Thursdays.  At the moment contact Rev. Beth 07918171770 to find out how to get involved or if you need prayer or support.
The Journey Community, a new expression of church, currently meet each week online on a Wednesday evening.  Contact Rev. Cath if you want to know more 07745735060
St Philip's enabling minister Rev. Sarah Watson is coordinating our involvement with Community Action.  If you need help or pastoral support or can offer assistance contact Sarah on 07539430884
LGBTQIA+ welcome
DUE TO COVID-19 OPEN TABLE HAS CURRENTLY SUSPENDED ITS MEETINGS.
FIND OUT MORE
Scroll through pics you've all sent in as a virtual walk around our church… if you're not here yet then send in your pic… as you do so, lets pray for each other