Inclusive and for everyone
We believe in inclusive Church – church which does not discriminate, on any level, on grounds of economic power, gender, mental health, physical ability, race or sexuality. We believe in Church that welcomes and serves all people in the name of Jesus Christ; is scripturally faithful and seeks to proclaim the Gospel afresh for each generation. We do this in the power of the Holy Spirit, allowing all people to grasp how wide and long and high and deep is the love of Jesus Christ.
FIND OUT MORE ABOUT US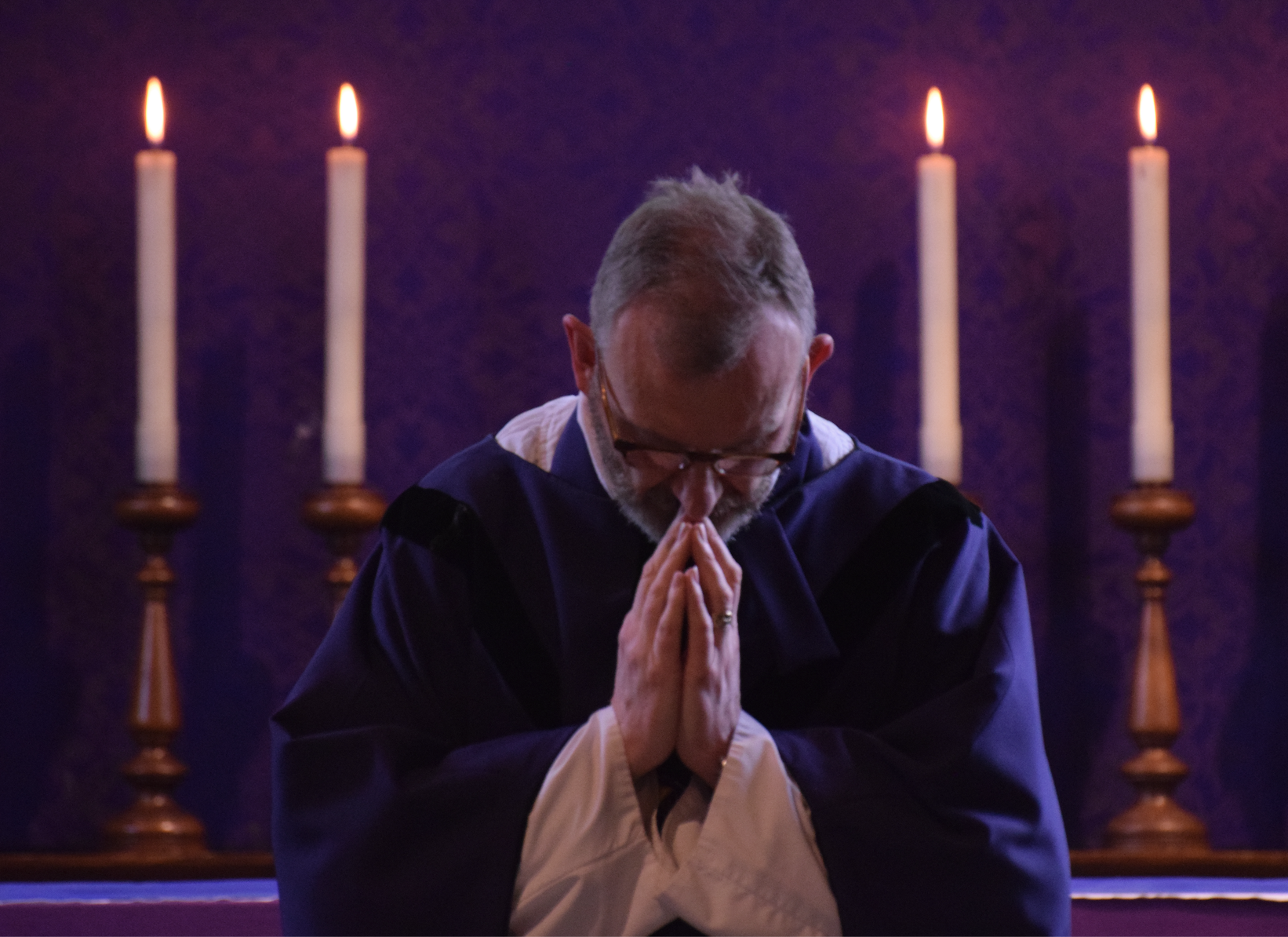 ADVENT – prepare for Christmas
Each Wednesday evening until 18th December we're meeting to prepare for Christmas.  Its also our confirmation group… so as well as all the office parties and shopping why not make a bit of room for what really matters?