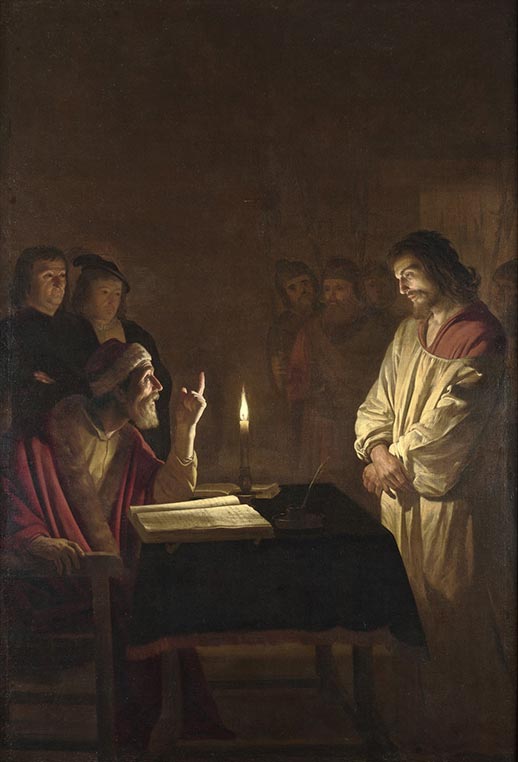 This year we are running a group called Faith Through Art on the Second and Last Wednesday of each month.
Using a programme from St Martin in the Fields and the National Gallery we will take a year long journey through the scriptures and our response to making faith real today.
Through praying together, reflecting on scripture and taking a different painting each month together we explore what it means to be a Christian today.
You don't need to come to every session, but this is a really good place to start if you want to learn more about the Christian faith as an adult.  An example of one of the sessions is given below.